Contents:
Get Scoil Branded
Chicago Launch
Meet the Members: Podge Kinsella
Other News
Team News
Fixtures
GET SCOIL BRANDED
This week we'll be launching our new, extensive range of Scoil Adidas Gear. There's something here for all our members - players and supporters alike! Get yourself kitted out in the latest Scoil Style.

This is a fleeting opportunity to get your hands on this gear. Drop into our 'pop-up shop' to order and view the full range of gear.

April 6th @7pm - 9pm: Clubhouse, Clontarf Rd
April 7th @ 10am -12pm: O'Connell School Hall

Gear is also available to order online NOW through this link. Note: Online ordering will close on Saturday 7th April @ 12pm SHARP.
Want to get your hands on some free gear? Like and share our Facebook post to be in with the chance of winning yourself some of this fantastic gear.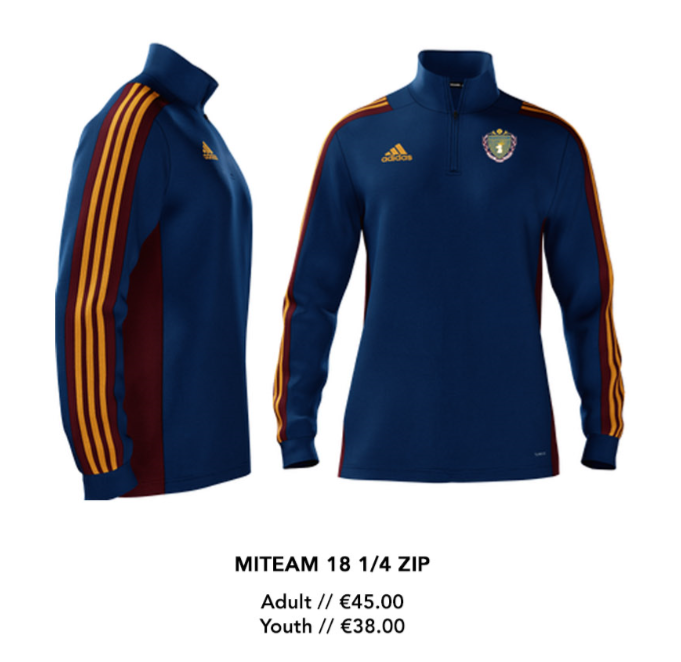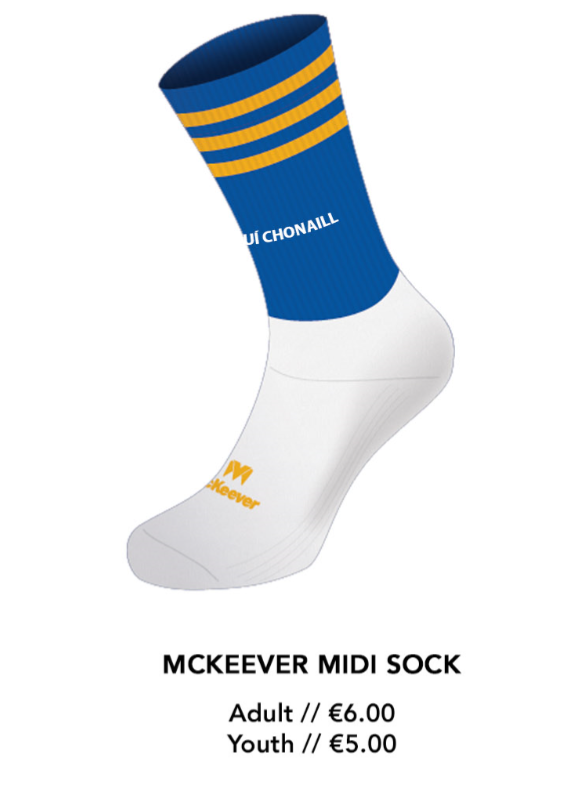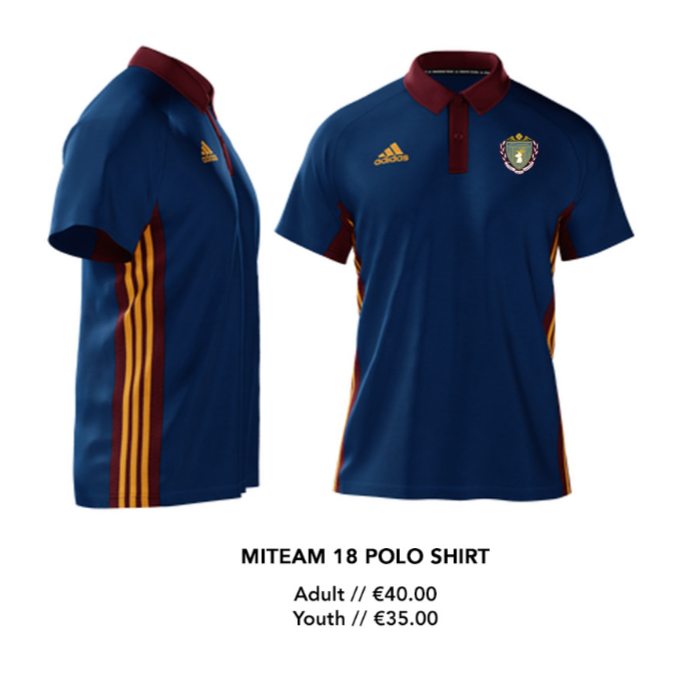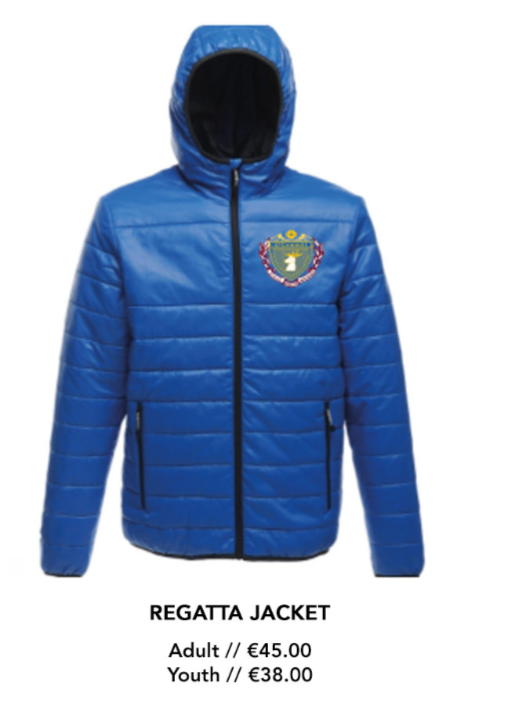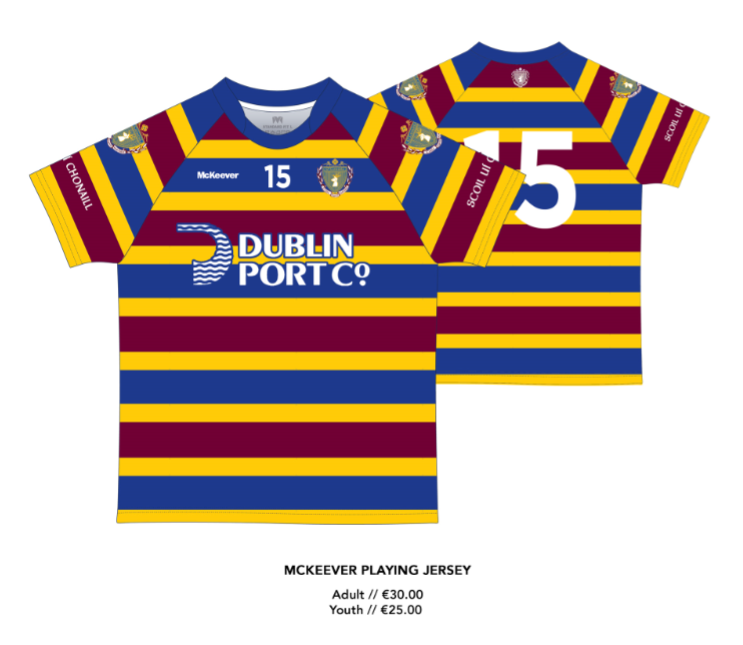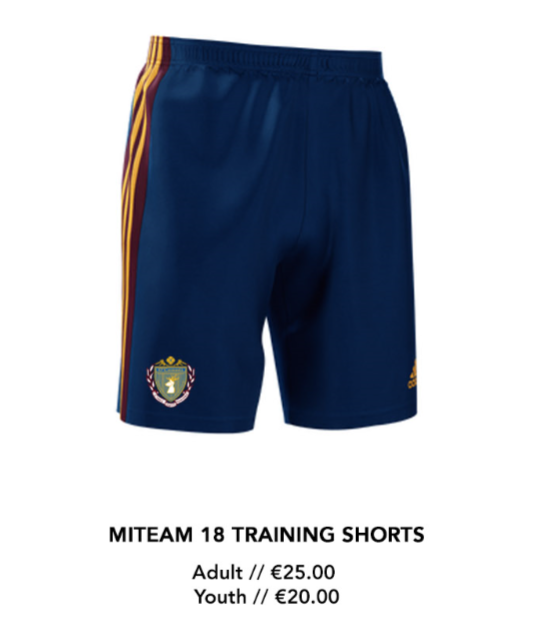 CHICAGO LAUNCH
Last Thursday evening we officially launched the 'Oneness Gala' - our next exciting fundraising venture. A promotional video was launched on the night that takes a look back at Scoil's unique history and the important work our club continues to do today. If you haven't already seen the video, take a look at it here. It's sure to make you proud to be part of such a uniquely special club.
An update on the planning and preparation for this event was given on Thursday night by Colm Kennedy. Find out more information about the event here.
How long have you been involved in Scoil Uí Chonaill?
In my 3rd year now so quite new to the club.
Do you have any nicknames? How do you like to be addressed?
Podge or Kinsey (due to there being another 3 Podges)
Where do you hail from?
The hurling stronghold of County Carlow
How did you come to be involved in Scoil?
Mark Golden mentioned it to me one day in the showers of the Irish life gym.
Briefly describe your Scoil career as a player / mentor / contributor, if any.
I play hurling for the men's team and I have participated in two football games in my first two years.
What was the funniest thing that has happened to you in Scoil?
Myself (Kinky Kinsella) and Podge Naughton (Naughty Naughton) running the women's bingo.
What would you say you are most known for within Scoil? i.e. what do people associate you with?
Being one of the four Podges on the hurling squad. This can be quite confusing when training. I remember one occurrence where there was a match where three of us were in the same forward line. The defenders couldn't read any calls being made and neither could we!
What has been your greatest Scoil moment / achievement?
Promotion to senior hurling.
What is your profession / field of study / passion?
I work in IT in Irish Life.
What are your favourite hobbies outside of GAA?
I enjoy the odd cycle around the hills of Mount Leinster. It's also somewhat embarrassing to be struggling to keep up with my 60 year old father.
What is your favourite sporting moment / sportsperson?
Getting promoted last year due to the achievement and drama of winning in the dying moments of the game.
What is your favourite Scoil 'quirk'?
Players are always greeted with a handshake from Peter Morley arriving to each training session, a good start to the session.
If you could make one addition to Scoil in any way, what would it be?
Extension of the astro section at the hurling wall, and the wall itself.
WANT TO FEATURE IN THE STAG'S VOICE?
As a Club, we really pride ourselves on the close-knit community that we have at Scoil Uí Chonaill - help us in our effort in getting to know all of our members by filling out the Meet the Member's Questionnaire!
OTHER NEWS
Our next junior Trad session takes place this Friday, 6th April @7pm - 8pm in the clubhouse. All welcome.
Scoil Walking Club had an enjoyable morning on their first outing last Easter Saturday walking to the Bull Wall. Keep an eye on the newsletter for information about their next walk.
Save the Date: The Christian Brothers are holding a gathering on 3rd May @ 7:30pmin the Edmund Rice House, North Richmond St. All are welcome for mass, followed by an evening of music, food and good company.
TEAM NEWS
Our first Advanced Easter Camp was held last Tuesday and Wednesday and attended by nearly 40 of our teenage members.
Nursery continue to train in Scoil every Saturday morning from 9:30am - 11am. All newcomers welcome as always!